Mark your calendars! Schools pics at AIM - Decatur High for 9-11th graders on Thursday, 9/23.

AIM - Decatur High shows its school spirit on "Hartselle Hick Day"! Next up is "Blind the Bucs" and wearing our NEON colors, Friday, 9/17!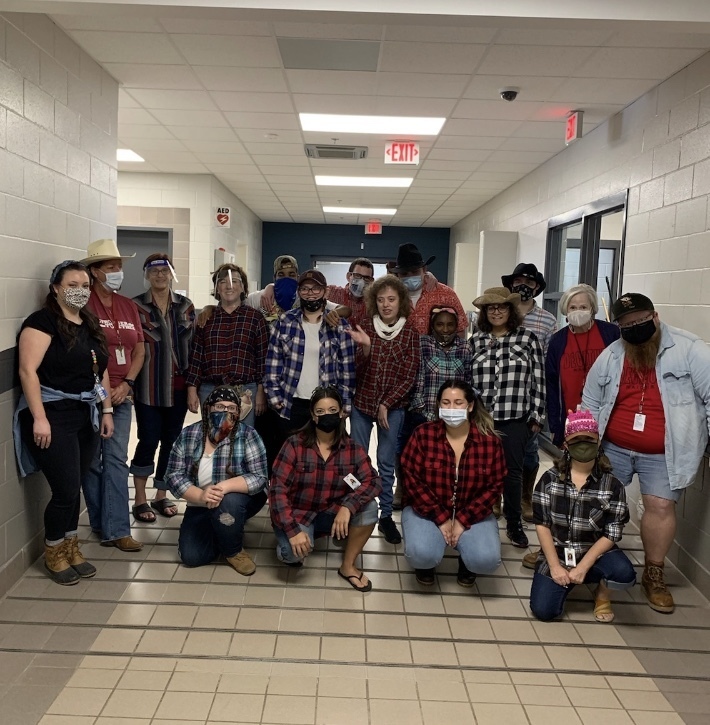 AMS is working toward reading success! #aimhigh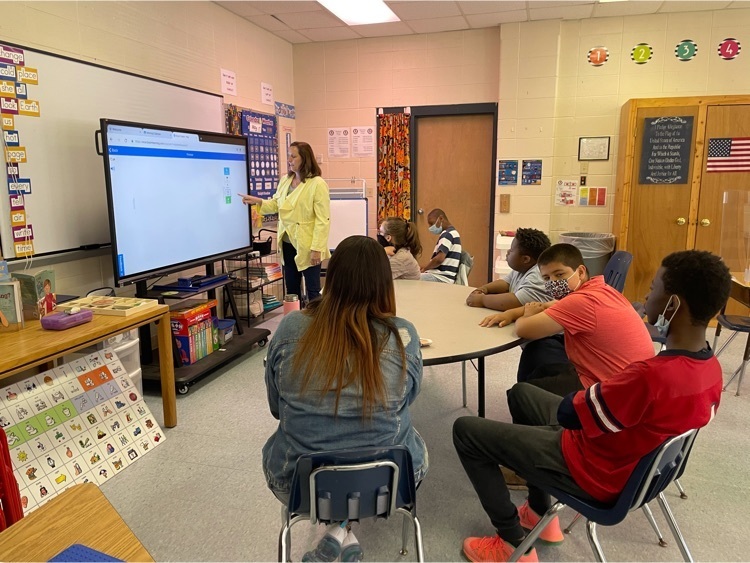 We just launched our new website and app! We have some work to do still, so please be patient as we update all of our content. We are so excited to have an app and website that will be helpful to parents and students! Great things coming!

The ceramics sale showed off our creative talents and help work on job skills and social skills. #aimworks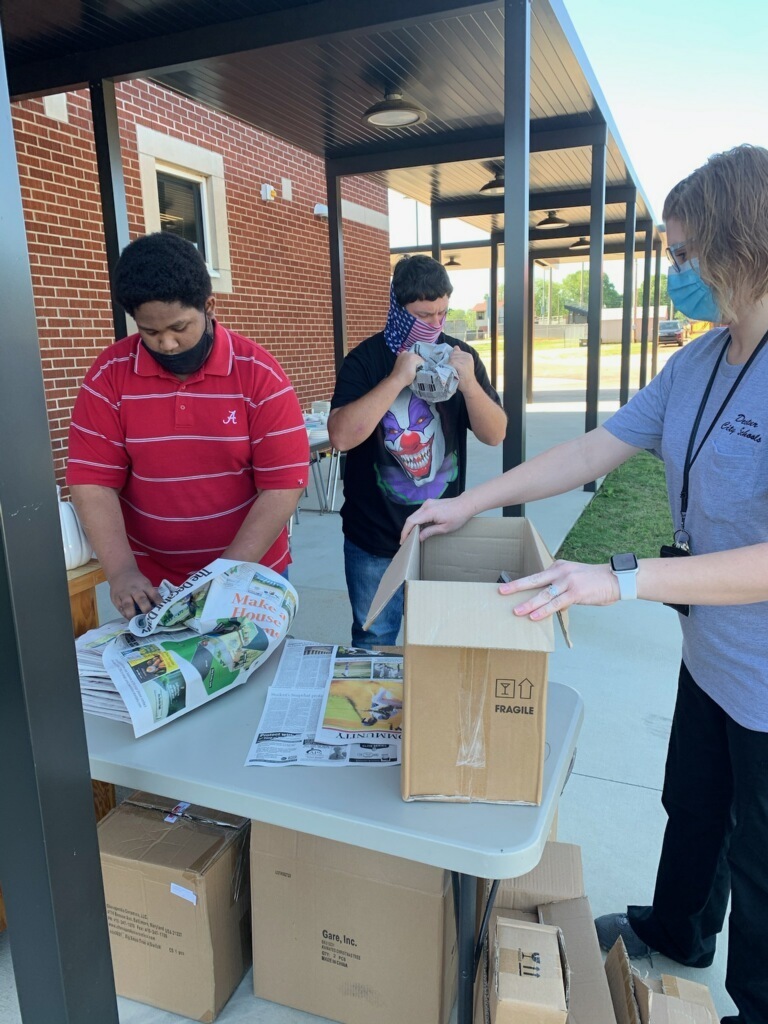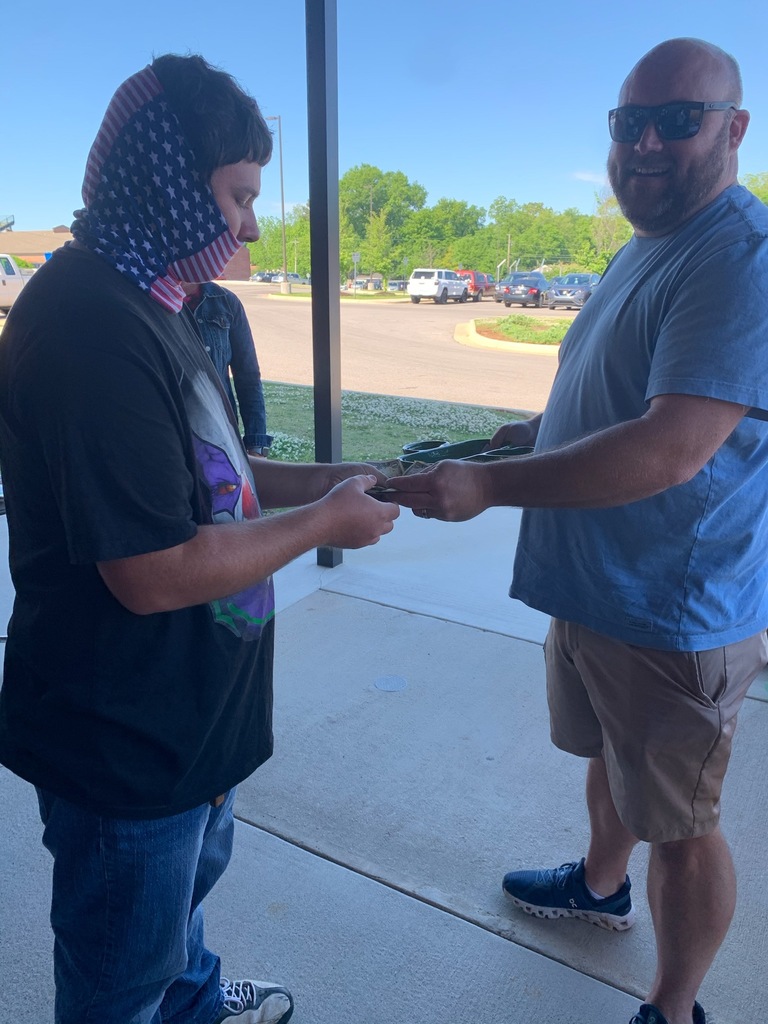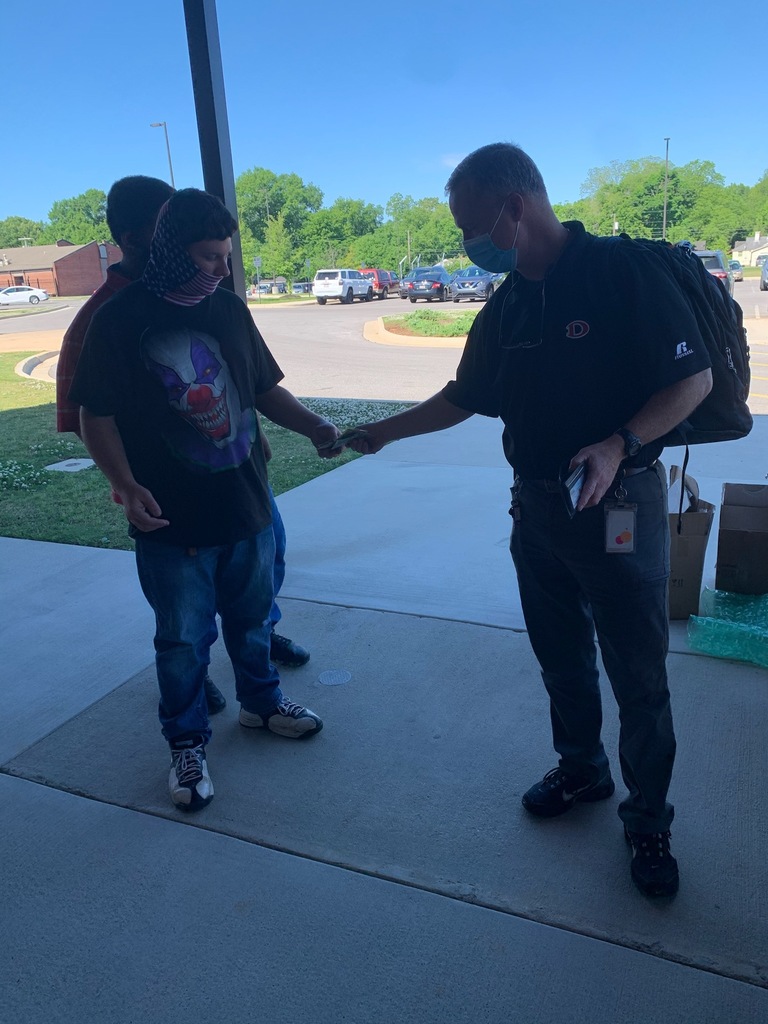 Lots of Outdoor Classroom activities going on in our AIM classrooms!